Orca And Marine Wildlife Protection
posted on August 22, 2007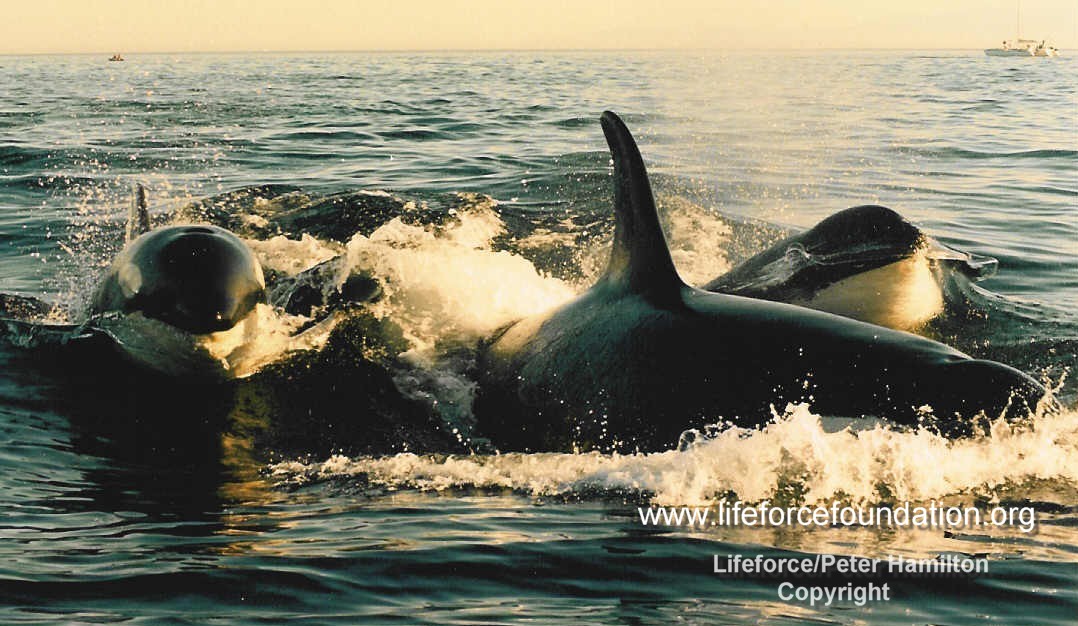 Lifeforce has sent two emails to DFO's West Coast Division, in respect to the fuel spill at Robson Bight and implementing methods to protect designated endangered orcas known as the Northern Community. Lifeforce has not received any response.

Click HERE to read the open letter to officials.