Orca Freedom Not Captivity!
posted on April 3, 2023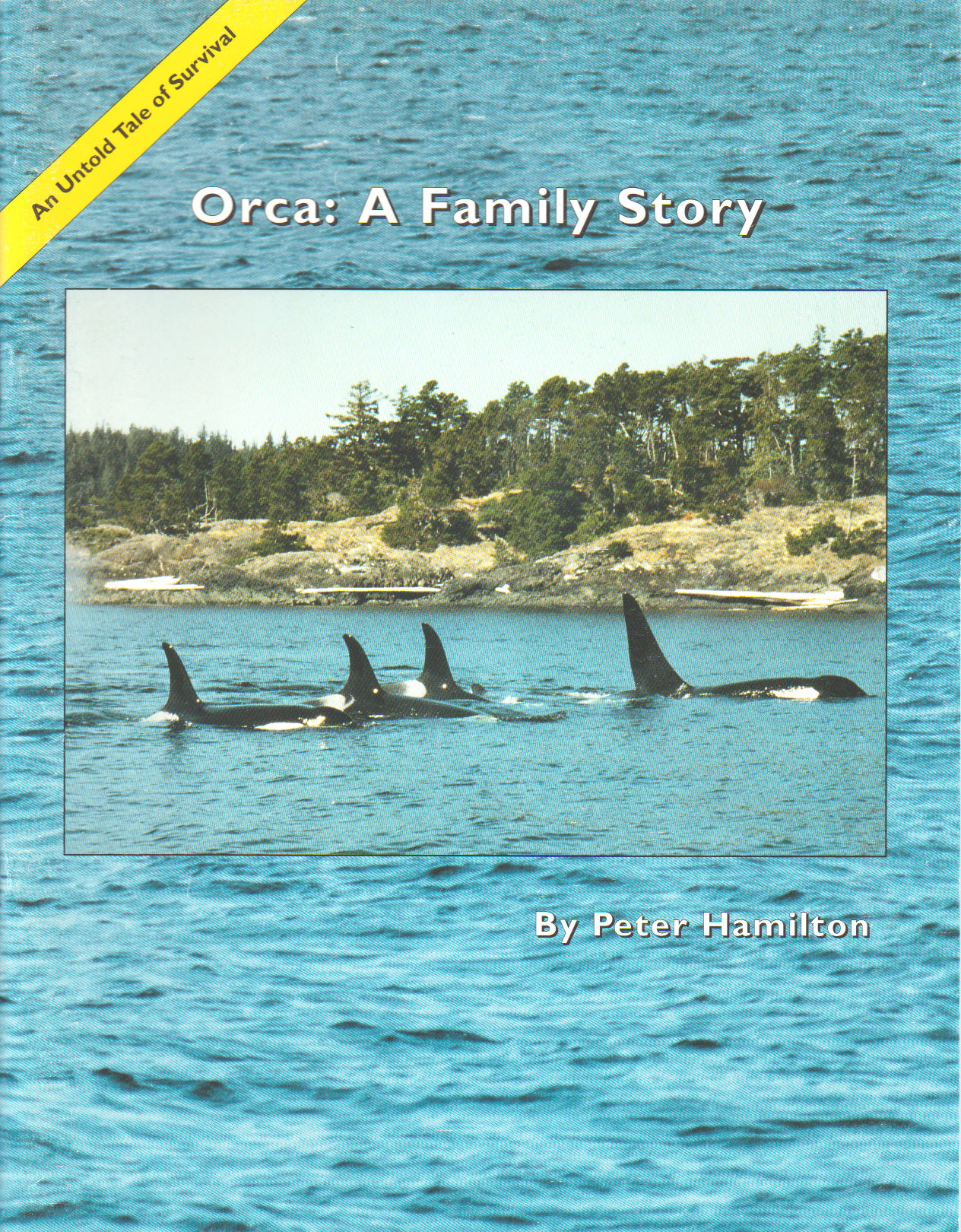 Corky
In 1993, I wrote a fictional story about Corky and her A Pod family. I called them the "Hope Family" and wrote about how they could be reunited. But, too much greedy financial profits for the aquarium businesses to set Corky, Lolita and others free. In 2022, I updated the history of the plight of the many orcas.
See Orca: A Family Story
The 1993 "Orca: A Family Story" is a fictional story of an endangered orca family who faced a cruel aquarium capture. Many died and others faced a life imprisoned in barren pool prisons torn from their families. Generations of orca families were lost because the aquarium industry took only the young males and females. It has taken decades for any recovery. We hope that the ending in this story will come true for present and future generations of orcas and marine wildlife. Freedom: Not Captivity!
ORCA: A FAMILY STORY.