Lolita's And Corky's Immediate Freedom!
posted on April 1, 2023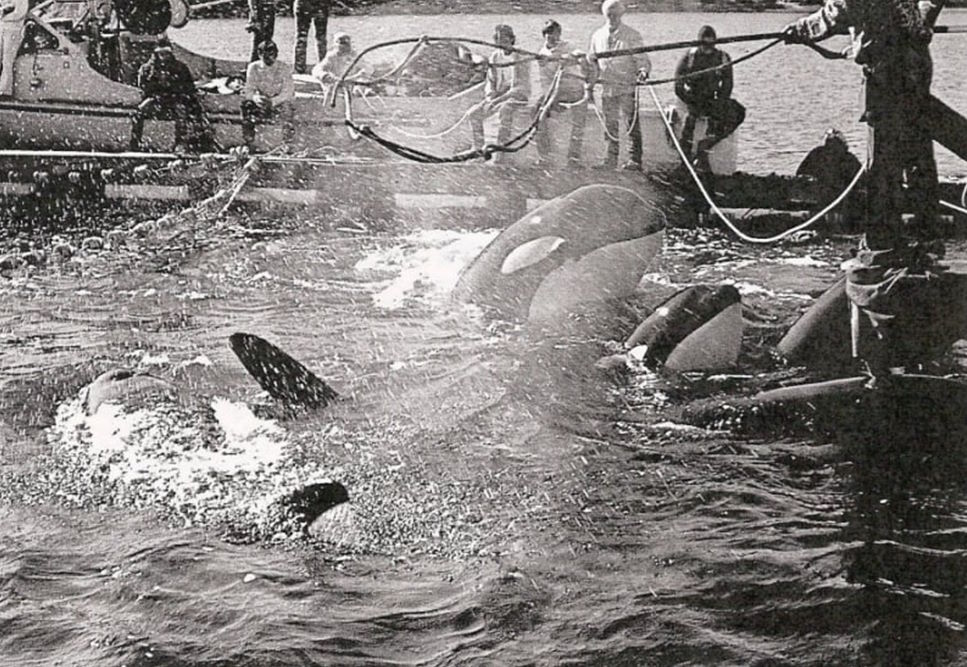 Lolita's Freedom? Hopefully Immediate Action will be taken to also Free Corky!

Corky II, often referred to as just Corky, is a female from the A pod. At approximately the age of four, Corky was captured from off the coast of on December 11, 1969. She has lived at SeaWorld since 1987. As of 2022, she is the oldest and longest kept captive orca.

Lolita, initially called Tokitae, was hauled out of Penn Cove at the Penn Cove Shellfish farm dock in San de Fuca on August 8, 1970.

Corky was born in 1965. Her mother, designated A23, nicknamed "Stripe", died in 2000. Corky, along with a young unnamed male and a young female later named Patches, were sold to Marineland of the Pacific. As of 2022, Corky is the only surviving captured orca from her family group. She lost all of her babies.