Open Petition Re: Killing Canada Geese Again?
posted on January 31, 2023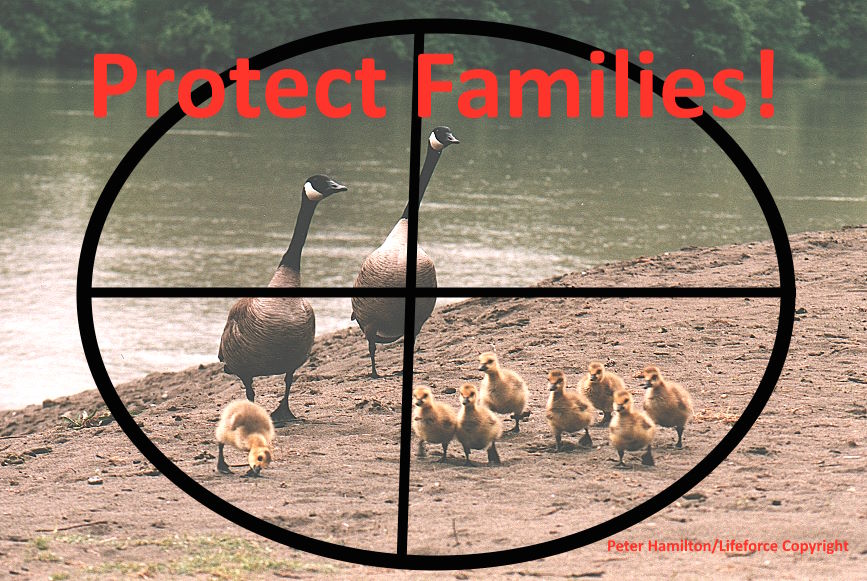 Canada Geese have long been a part of Canada's national identity. However, wildlife hunters continue to want to kill them to reduce an "overpopulation" that they created decades ago!

The Board of the Capital Regional District (CRD) on Southern Vancouver Island, wants to establish a regional Canada Goose monitoring and coordination "service" to address "increasing" populations of non-migratory, resident Canada geese populations.

You can voice your opposition by Signing and Sharing this petition.
Let Canada Geese Live In Peace!