Thanksgiving! No Tanks! Shut Down Aquarium Prisons!
posted on October 10, 2022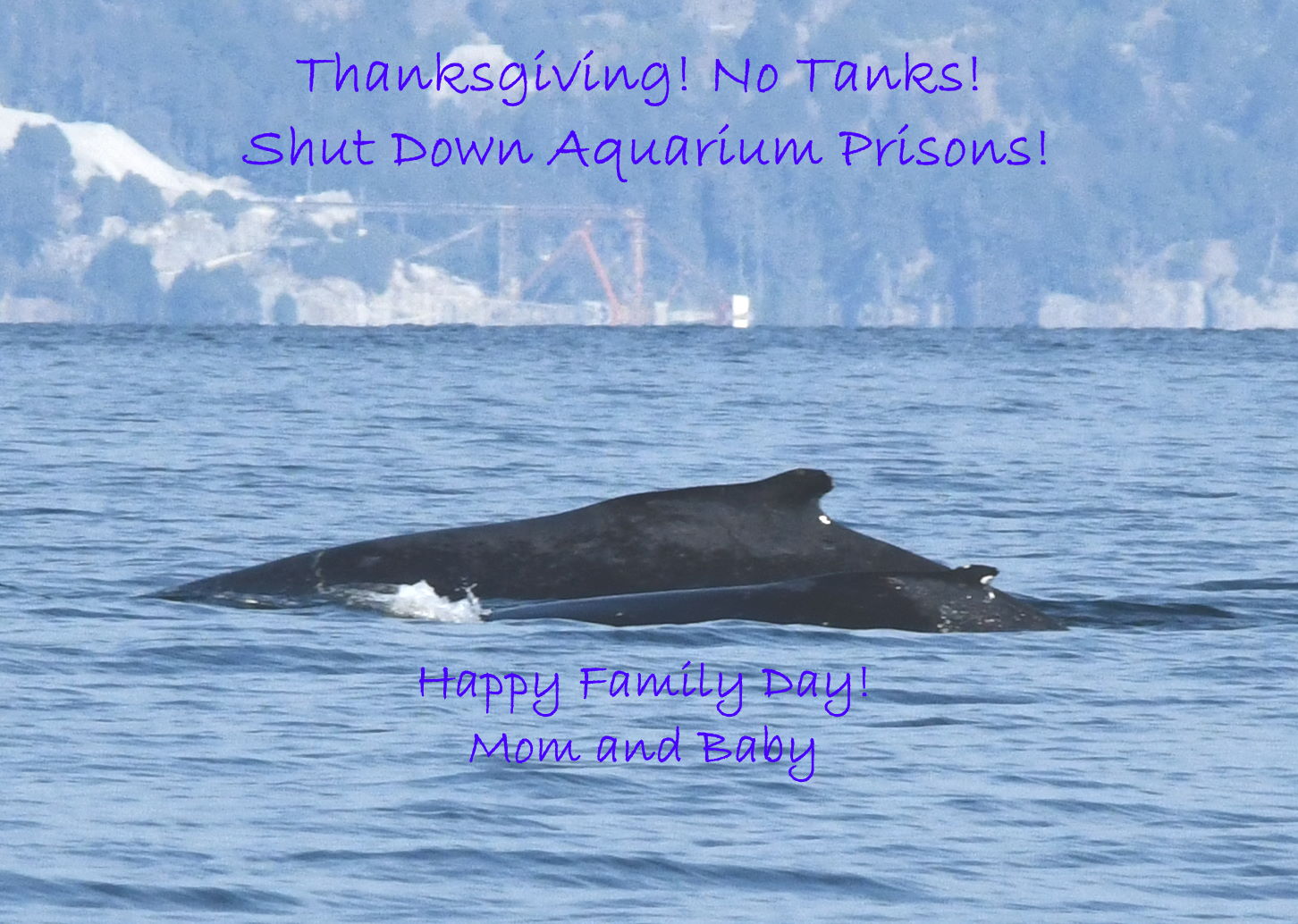 Respect Animal Rights and Families as Lifeforce fought for since 1981! Peace for All Life!

Help Us Continue Our Life Saving Campaigns by donating to:
Lifeforce Foundation either by mail to: Lifeforce Foundation, Box 3117, Vancouver, British Columbia, V6B 3X6 or through PayPal. Click on "Support Us" on the web site PAYPAL DONATION FORM.

Thank You!