A Reminder: A Laugh A Day Can Keep The Blues Away!
posted on February 20, 2022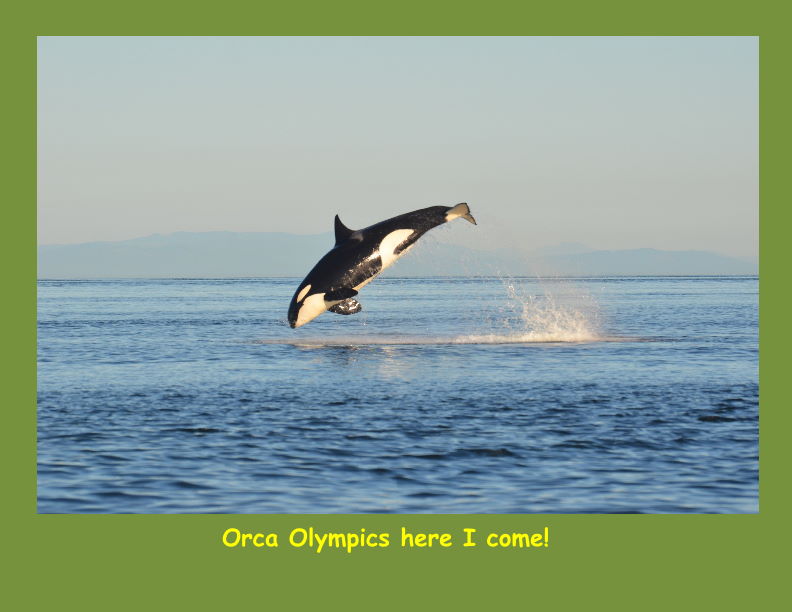 My new book "Nature's Tickle Times" carries on my message of a "Respect for All Life". It is a fascinating blend of incredible photography and cheerful commentary meant to raise awareness of the unique and wonderful fellow beings with who we share this planet. Laugh with a diversity of wildlife from hummingbirds to Humpback whales.

During these stressful, depressing times I hope this brings many smiles and laughter. All proceeds from book sales will be spent on the Lifeforce 40th Anniversary projects. See the EBook and Paperback Book at: Nature's Tickle Times.