The Broken Ocean Food Chain!
posted on December 27, 2019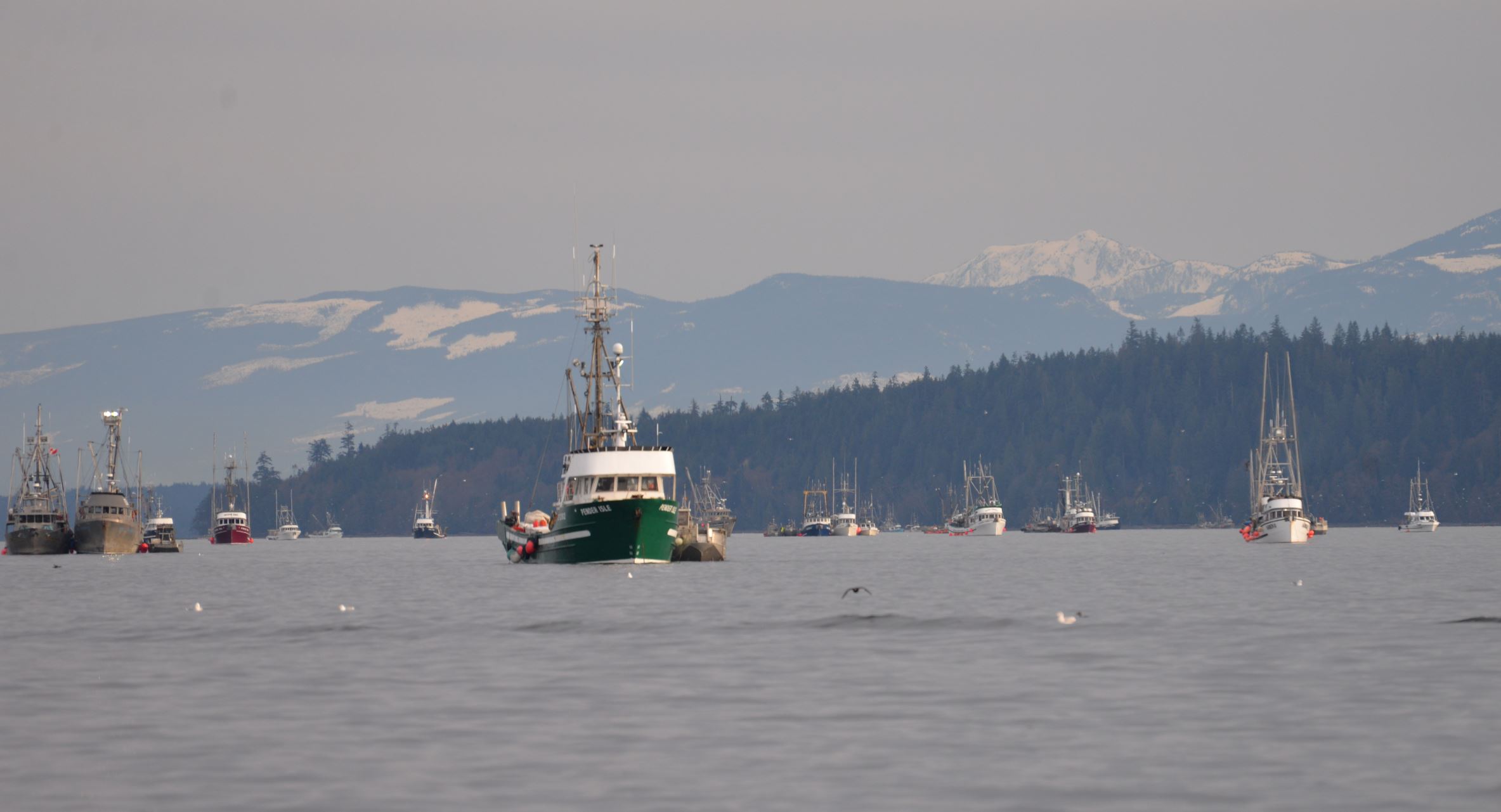 The herring "food and bait" fishery has already started. DFO approved again a 20% harvest rate that would decimate this population! The roe fishery could start in late Feb or early March.

Please Sign and Share this Petition to the Government of Canada!
Whereas:
• The Department of Fisheries and Oceans (DFO) announced that the Pacific herring population dropped by approximately 1/3 between 2016 and 2019, and will drop by more than 50% by 2020; ...
• Pacific herring is the basis of the food web that supports salmon, killer and humpback whales, cod and halibut, seabirds and other independent species on the Pacific Coast;

The Full Petition: PETITION TO PROTECT THE OCEAN FOOD CHAIN!