No More Seals And Sea Lions... No More Orcas!
posted on December 19, 2019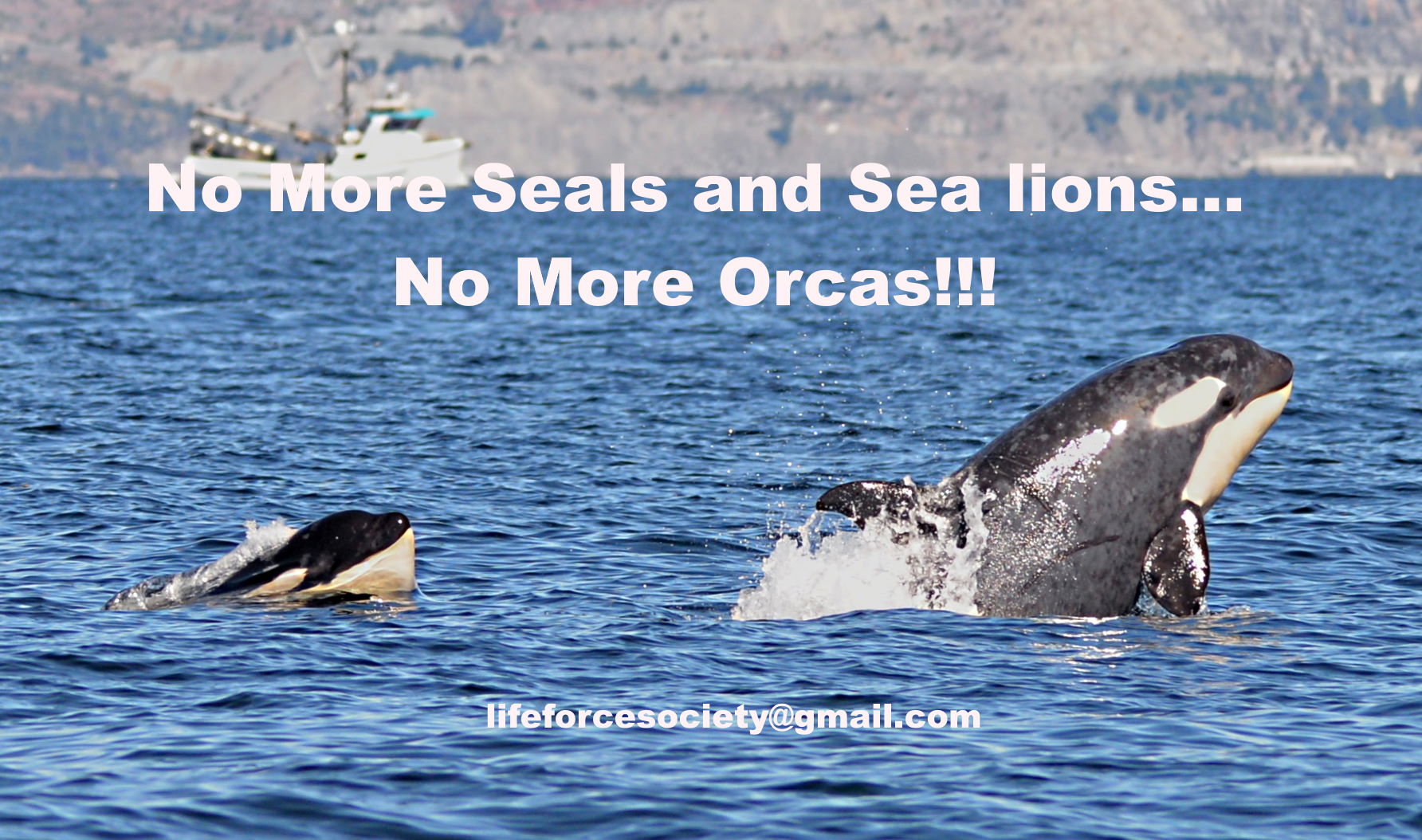 Proposals to slaughter pinniped populations will devastate the Mammal Eating Transient Orcas. DFO has stated: "Seals are a prey item of transient killer whales, which is of importance to the department to ensure there is a food source for those transients."

Endangered Fish Eating Resident Orcas are at further risks!

Primary food for seals and sea lions is Hake NOT Chinook. If their populations are reduced the hake will eat the juvenile salmon threatening the unstable Chinook populations needed by the Southern Resident Orcas. Also, the wrongly accused California sea lions do not feed on juvenile salmon! Pinnipeds are needed to consume predators of salmon!

Say No To Seal and Sea Lion Slaughter!
More information at this Petition! Please Sign and Share!
PETITION LINK.