Hopefully A Revived Movement To Free All Animals In Circuses!
posted on November 9, 2017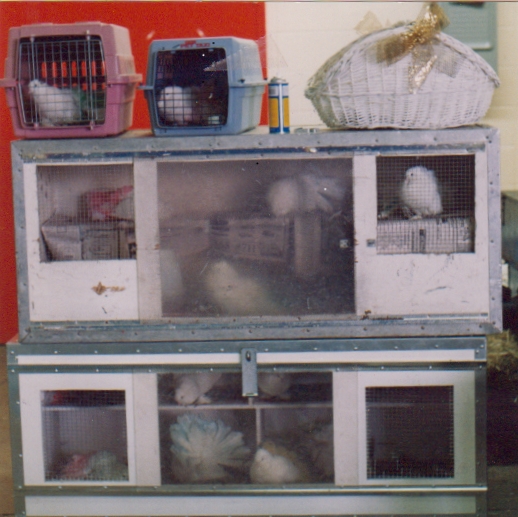 Finally both wild and domestics are being banned from circuses! Hopefully this is part of a revived movement to free all!
The two newest victories come from Windsor, Ontario and the country of Italy. They will ban all animal acts!
Lifeforce's circus investigations first led to a ban on of all animal acts in circuses in two cities in British Columbia, Canada (1980s). However another Vancouver organization got involved and compromised for only "wild" animals in Vancouver. Lifeforce even had a prominent Shriner agreed that horses and dogs had suffered. Horses were pulled to ground to be repeatedly kicked and whipped. They were bleeding too. Also a dog's leg was probably broken jumping through a hoop. The circus quickly hid the dog.
But the backroom dirty deed that compromised animal protection was done in Vancouver. Then many cities sold out the "domestics". Many abuses continued with horses, dogs and birds! And most of the times the wild animals were just kept in the travel trailers.
We were ahead of the times back in the 80s. Based on my investigations of the circus in Burnaby, Canada, I alerted Rick West of the Victoria SPCA. He got veterinarian Ken Langelier to inspect them. He concurred with my findings such as the numerous wounds on the horses. That led to ban on all species in Saanich, BC then Victoria, BC.
We must stop all wild and domestic animal acts! They all suffer! More "domestics" will continue to be abused if "wild" acts are only stopped!