Memorial Campaign In Remembrance For All Life
posted on March 24, 2013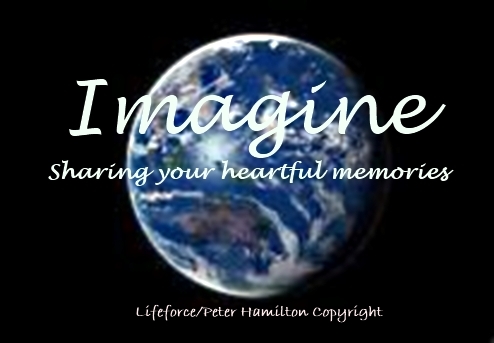 Dear Friends:

The Lifeforce Foundation, a Vancouver, Canada based ecology and animal rights organization, is raising funds for online and on location Memorials for fellow animals with whom we share this planet. They continue to suffer and die in various ongoing human battles. They are the unwilling victims. Please remember all life who suffered and those who continue to be exploited as they "serve", are experimented on in military experiments, and die.

The Memorials are also for all those who have suffered and are suffering because loved ones are sick or who have left us.

We must extend our circle of compassion to include all sentient beings. Here is the link to Lifeforce's Memorial Campaign In Remembrance For All Life: Memorial Campaign In Remembrance For All Life.

Please donate to create Memorials for all who suffer. All donations will be used for education on this Facebook. If, funds permit, we will create Memorial sites in numerous cities. This could include statues and other artistic memorials.

You can send your donations to Lifeforce, Box 3117, Vancouver, British Columbia, V6B 3X6 or through Paypal at www.lifeforcefoundation.org: PAYPAL DONATION.

Peace For All Life.